Strength in Families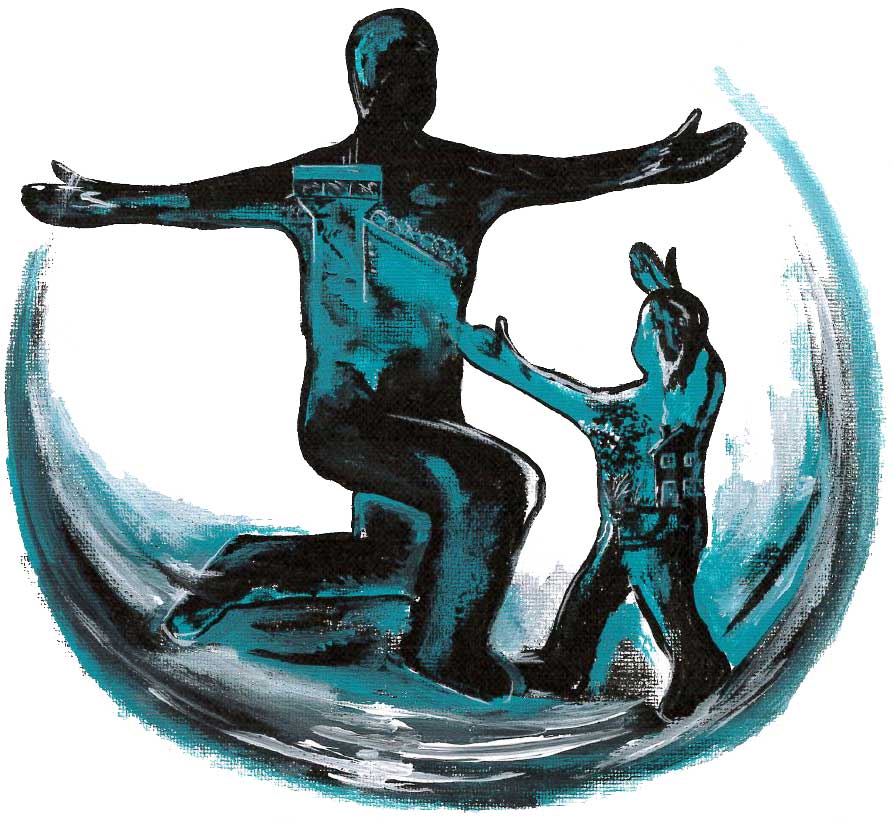 Strength in Families is a Department of Corrections incarcerated individual program offered through the ReFORM grant. REFORM: Responsible Fatherhood Opportunities for Reentry and Mobility.
About
In October 2015, Washington State Department of Corrections (DOC) was awarded the Responsible Fatherhood Opportunities for Reentry and Mobility (ReFORM) grant from the United States (US) Department of Health and Human Services (HHS) , Administration for Children and Families (ACF) , Office of Family Assistance (OFA) . This competitive, five-year grant was awarded to support only five demonstration projects nationally and is aimed at helping inmates with children transition back into society and be successful parents. Funding for this project was provided by the US Department of Health and Human Services, Administration for Children and Families, Grant # 90FO0008.
DOC is using ReFORM grant funding to implement the Strength in Families program. Services provided through this program begin up to nine months pre-release and continue up to six months or more after release. This voluntary program offers classes to build key knowledge and skills in the area of healthy relationships, parenting and employment or education readiness. Family-focused case management, supported access to community resources, and one-on-one assistance with education and employment goals are offered to all participants in the program.
The program is currently targeting fathers and father figures releasing from Washington Corrections Center (WCC), Stafford Creek Corrections Center (SCCC), Cedar Creek Corrections Center (CCCC). Eligible participants have one or more children from birth to 24 years old; up to 9 months pre-release; and low income. These services are available to all eligible persons, regardless of race, gender, age, disability or religion.
Mission & Vision
The Strength in Families program supports the Department's statutorily required mission and vision in the following ways:
Mission: "To partner with reentering parents in the development of skills and knowledge that focus on positive parenting, healthy relationships and economic stability in order for parents to create safe, stable and nurturing environments for children and families."
Vision: "We envision children living safely at home, having positive relationships with parents and care-providers, and being supported by families who have the skills and access to resources and services needed to thrive."
What the Research Says
Not only can incarceration disrupt an individual's and family's path to achieving economic stability, it may also have long-term economic consequences over the individual's working years. Emerging research is beginning to identify and gauge the impact of incarceration on men's and boys' economic opportunity and mobility—for themselves, for their children, and their families. The results of incarceration are far-reaching and research suggests that having an incarcerated parent can present individual and environmental risks for the child and increase the likelihood of negative outcomes related to physical, psychological and emotional well-being. The main purposes of the grant is to strengthen positive relationships between parents and with their children, enhance employment opportunities and increase education levels. More broadly, this work aims to increase public safety by reducing recidivism.
How to Apply
To apply for the Strength in Families program, eligible inmates may complete all four of the documents below. DOC staff or inmate supporters may email completed forms to the Strength in Families program.
Resources
For more information on the Strength in Families program, see the below resources.
Any opinions, findings, and conclusions or recommendations expressed in this material are those of the author(s) and do not necessarily reflect the views of the United States Department of Health and Human Services, Administration for Children and Families.