PRESS RELEASE: Memorial Service to Be Held for Longtime Correctional Officer
Released February 17, 2023
Contact Chris Wright (email)
Communications Office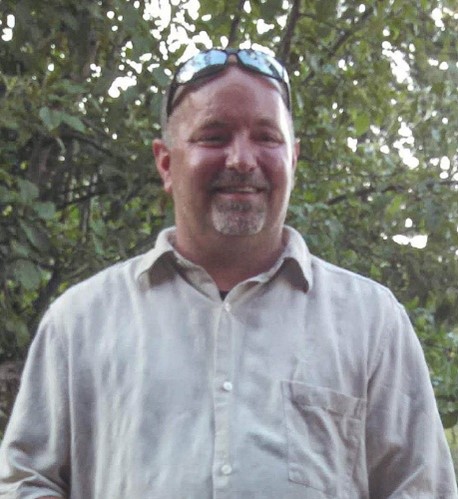 Officer Jay Miller (Photo courtesy of Communications Office)
OLYMPIA - A memorial service will be held next week to honor Washington State Department of Corrections Correctional Officer Jay Miller. Miller passed away on Feb. 11 after a long battle with COVID-19 complications.
Where: The Church for All Nations, 111-112th Street East, Tacoma, WA
When: Wednesday, Feb. 22, 2023, at 1 p.m.
Consistent with the Health Emergency Labor Standards Act, his passing is considered to be in the line of duty; Miller will be honored as such. He was 52.
Miller worked at DOC for more than 30 years, much of that time at the Washington Corrections Center for Women (WCCW).
"Officer Miller deeply cared for both the incarcerated and his coworkers. He had the ability to make all those around him smile," said WCCW Superintendent Charlotte Headley. "We are so grateful to him for his many years of service to the public. He will be dearly missed."
Miller was on the Emergency Response Team at WCCW and was recognized for his work assisting the Seattle Police Department during the World Trade Organization Conference in the late 1990s.
WCCW, along with Behind The Badge Foundation, have opened a memorial fund account at Sound Credit Union called the "Jay Miller Memorial Fund." Donations will be used to help cover memorial expenses. All remaining funds will go directly to the Miller family. For questions regarding the donation fund, please contact Linda Ineman at 253-858-4618.
For anyone wishing to donate, there are two ways they can do it:
You can send cash or check to WCCW, or you can also stop by any Sound Credit Union branch and request to make a donation to the Jay Miller Memorial Fund.